The Best…by Choice

Benise-Dowling & Associates, Inc. is a national provider of painting and powder coating services. Established in 1978, our reputation is based upon adding value for our clients. Our philosophy is "YOUR CUSTOMER IS OUR CUSTOMER" therefore; every decision made is made with our customer in mind. Our management team is recognized for thinking "OUTSIDE OF THE BOX" when it comes to providing customer solutions. Continuous improvement is our company's mission & our onsite team leaders are encouraged as well as rewarded for suggesting new ideas that create efficiencies and or extend the overall life cycle of the products and services that we provide.
Benise-Dowling & Associates, Inc. Maintains
$10 Million
In General Liability Insurance
The Latest From Benise-Dowling
Our Clients Say It Best!
We're proud to partner with some of the largest companies in the world.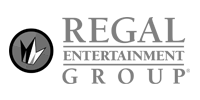 "If you want to deal with a company with integrity that has a passion for what they do… call Benise-Dowling it will be the only painter you will ever need to call again."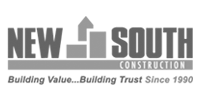 "Benise-Dowling is a great team member to have on any project. They have been integral on several successful projects including the Yellow River WTF Operations Building and the Riverbend Correctional Facility."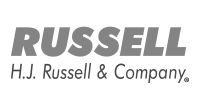 "…when we have projects that require significant collaboration and challenging schedules we have looked to work with Benise-Dowling. The experience and professionalism that Benise-Dowling brings to the table is exceptional…we've never had a bad project with them!"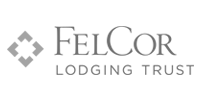 "We had a tight schedule to meet in San Francisco where we had two Embassy Suite renovations happening simultaneously. We knew that Benise-Dowling could handle the project and, of course, they exceeded our expectations. Our company and the Hilton Franchise Directors were thoroughly impressed with their craftsmanship and would highly recommend Benise- Dowling for all your project needs."

Thank you for the great service and the outstanding finish on our product. It is the best we have ever received from the other two Powder Coaters we have used in the past. We are looking forward to our partnership as we grow our business.